Happy Friday!
We've officially been in Canada for 2 whole weeks! Man, has the time flown.
One of the first pieces in my room that we picked up was this acrylic chair from Ikea. It's surprisingly comfortable, and being that we are in a tight space, it's great that it's translucent for the illusion of more space.
Funny story about this chair: This was the first piece of furniture that we purchased, and for about 3 days, it was the only chair we owned, LOL! We took turns sitting in it, but for the most part resorted to the floor or sitting on our mattresses. We definitely got a kick out of only having one chair.
Anyway, I've seen this style all over Pinterest and I absolutely love it, so we recreated it for my new room!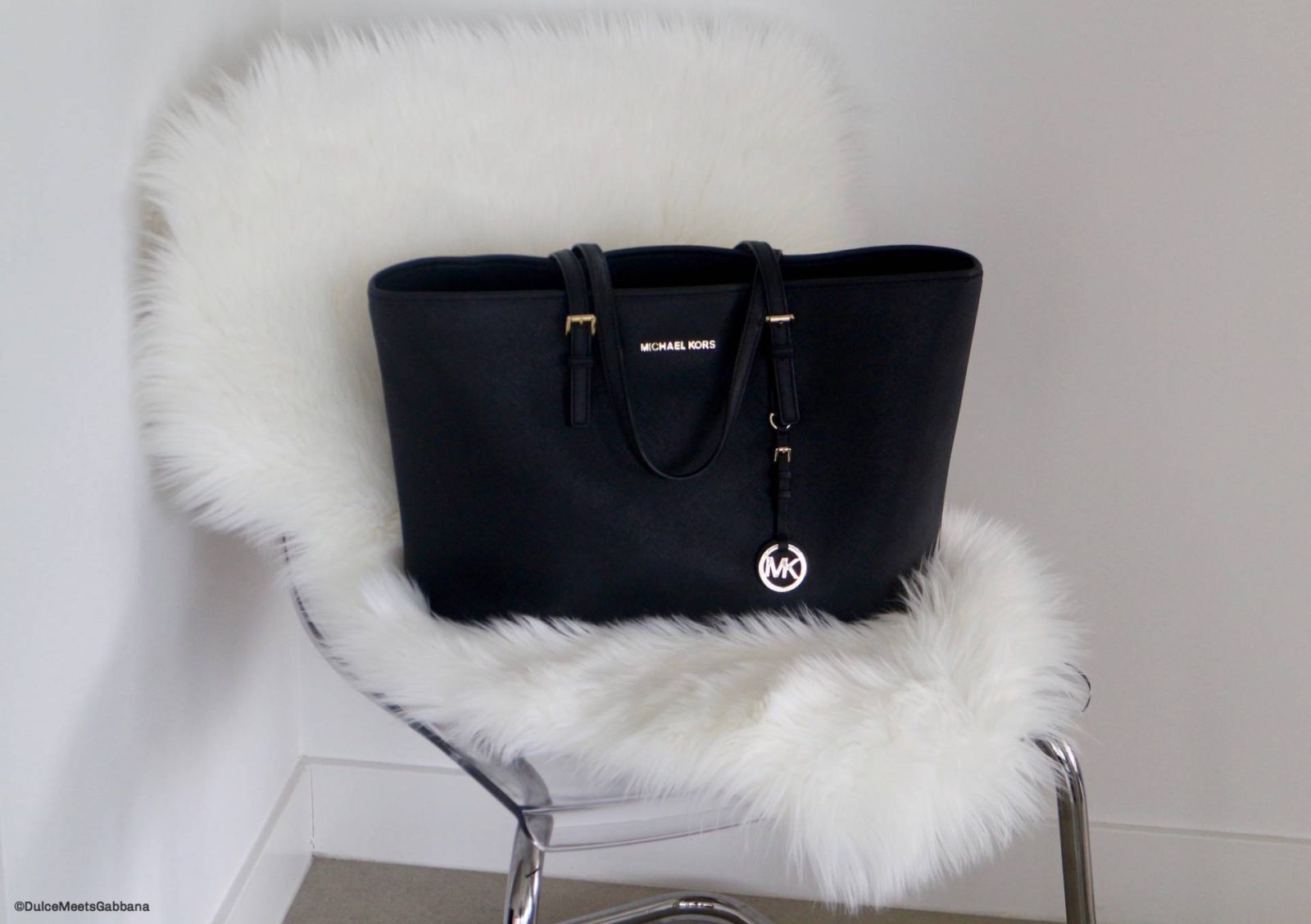 Totally posh, right?
This will be my desk chair, but I've yet to find a desk…we'll get there.
Here are the two separate pieces: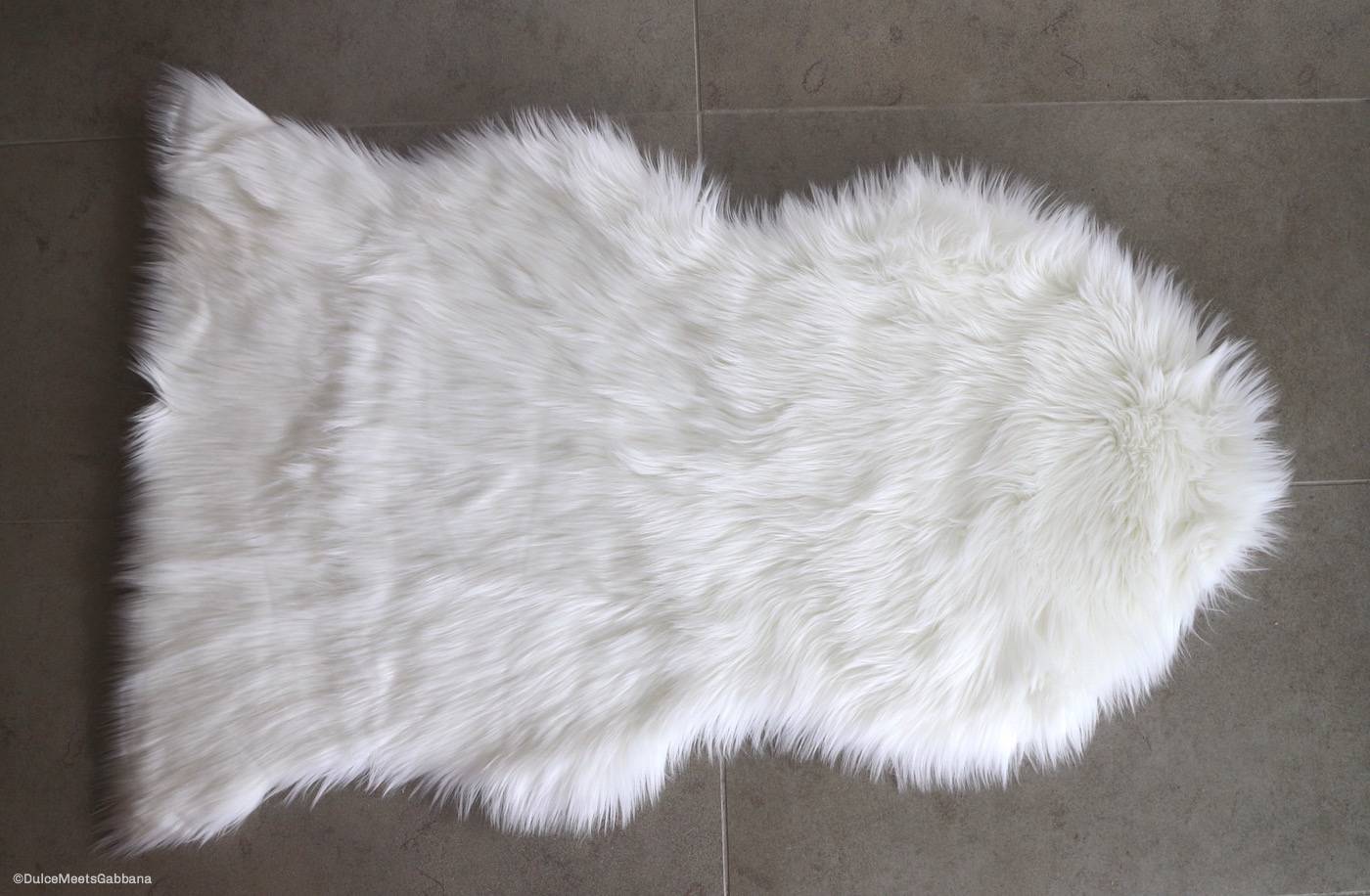 The fur piece is actually meant to be a small area rug, but it was the perfect size for the chair. It's also really thin on the back side, so I personally think it works better on the chair than it would on the floor.
We're continuing to add bits and pieces to our place as we're able to find what we like. I can happily say that while it's coming along slowly, I'm really loving how everything is looking!
Shop the look here:
Stay tuned for more!
XO Nic