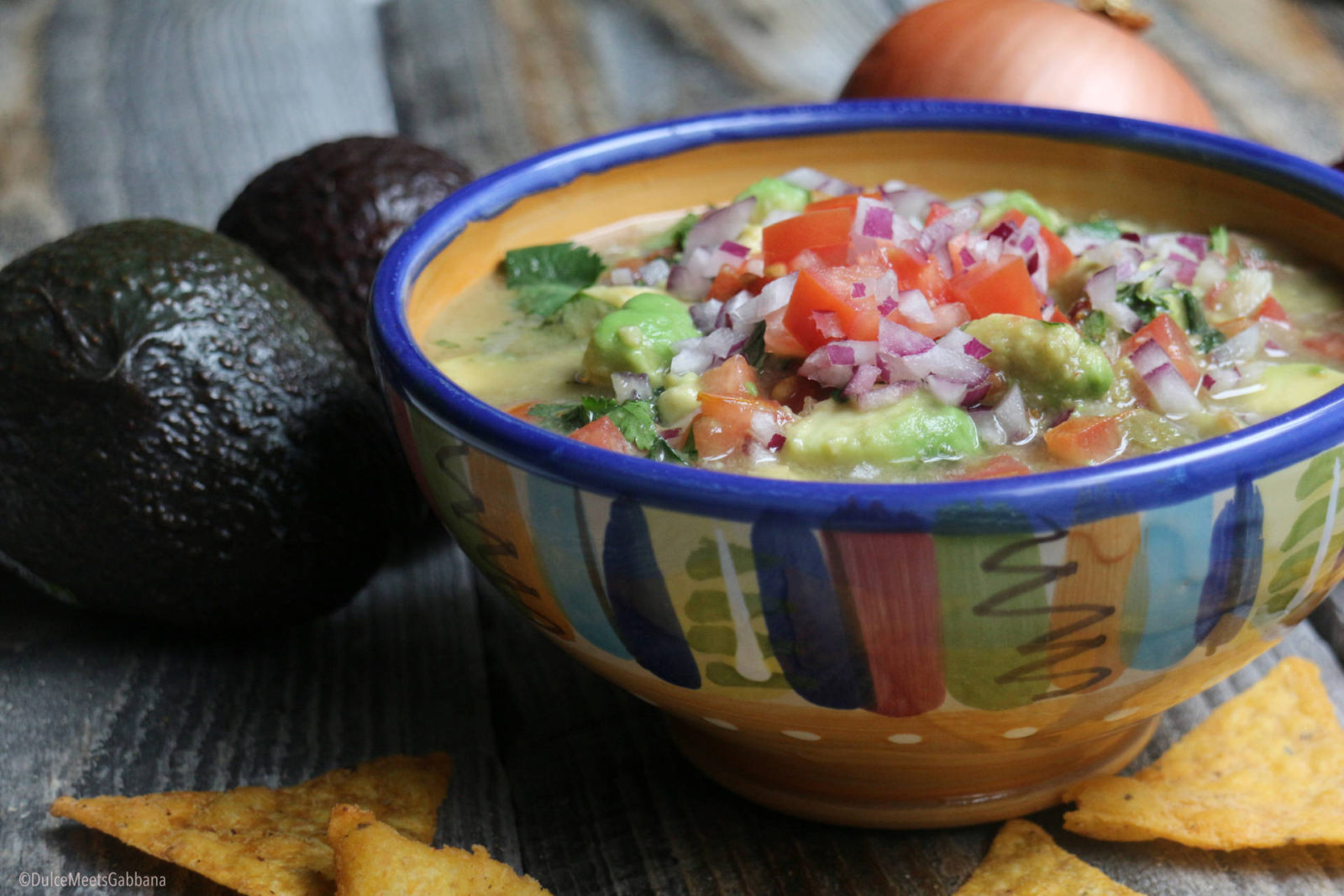 I've been making this recipe for the past 20+ years. I can't really think of a family shindig that we've had where this dip wasn't present. When I've decided not to make it due to time or forgotten ingredients and I can't bare the thought of running back to the market, I always regret it by staring at a disappointed family member's face as they say, "where's the salsa?" and then I regret not making that extra trip.
One of the reasons this is such a crowd pleaser is that it's mild, and this is a hit with the children of the Barba familia. You can make it as spicy as you'd like, but I make it mild just for that very reason.
When I make it for dinner parties, friends love just having a drink, tortilla chips and this salsa and they're good 🙂 We also use it the next day over eggs ~ scrambled or huevos rancheros ~ anyway, you get the gist…it's my go-to as an appetizer or condiment. I no longer have to ask my friends what to bring. They tell me the place and time, & "oh, and bring your salsa."
Vegetarian, Vegan, & Gluten-Free.
I hope you enjoy this family recipe as much as we have over the past two decades.
Enjoy!
Roma xoxo