This year Nicolette and her friends bought the annual ski pass to Brighton, so when in Salt Lake City, Brighton is where we go! There was a huge snow storm which dropped a few feet of snow all over the city, so our trip that week was perfectly timed! On this particular beautiful day, we experienced lots of sun as well as a few snow showers during the day, so it was a nice mix of weather, even though it was a whopping 8 degrees! Brrrr…
The view upon our arrival (the parking lot was literally full by 9:30am).
Then the girls (Caroline on the left, Nic in the middle and Grace on the right) took one pic before heading off until lunchtime.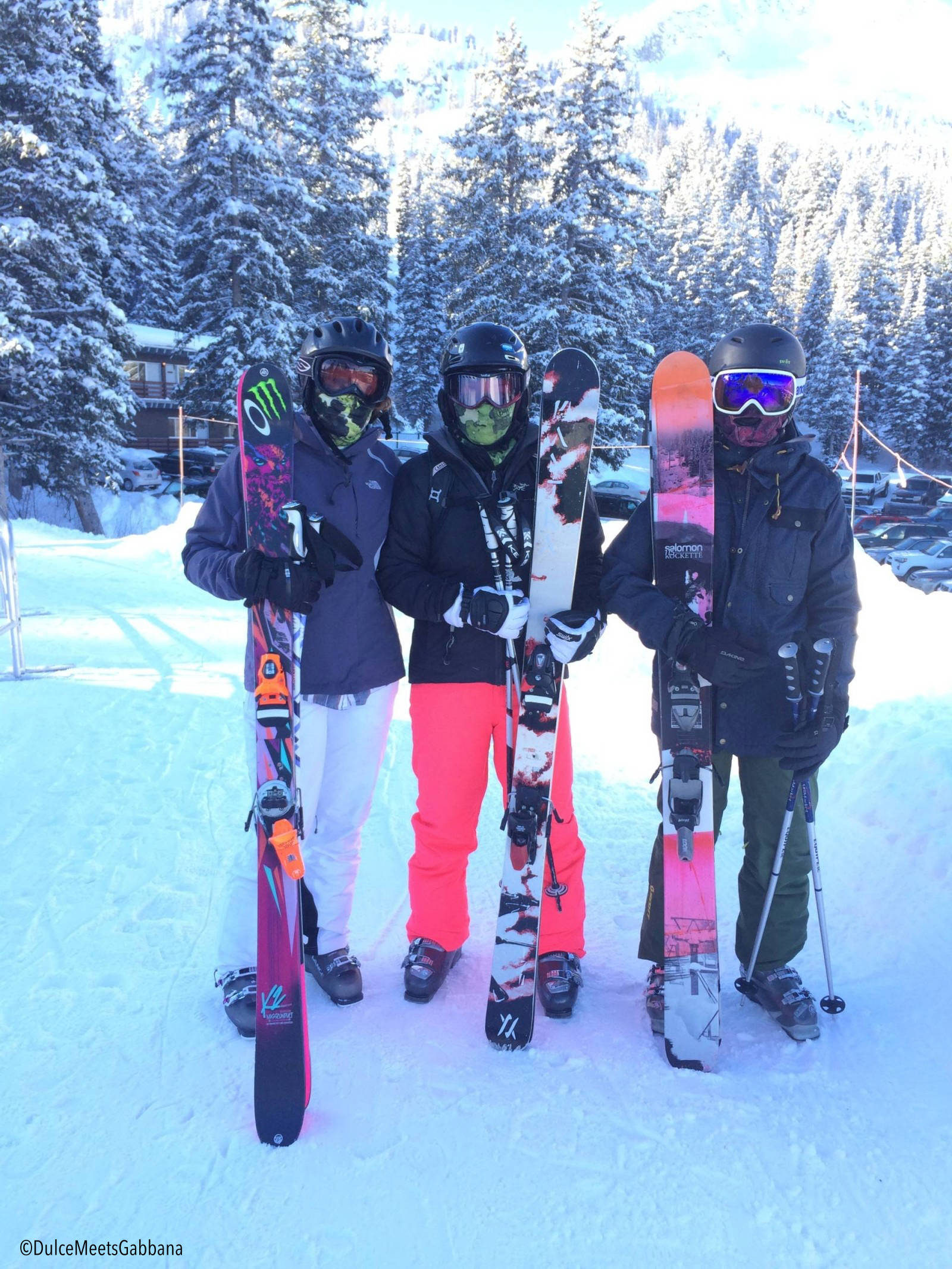 Nic & Grace at the top of Brighton!
The outside of the ski lodge I had gotten comfy in. Loving those icicles! Did I mention how cozy it was in there, and if you do make it to Brighton, they stop serving French Toast at 10:30am! Get on it early!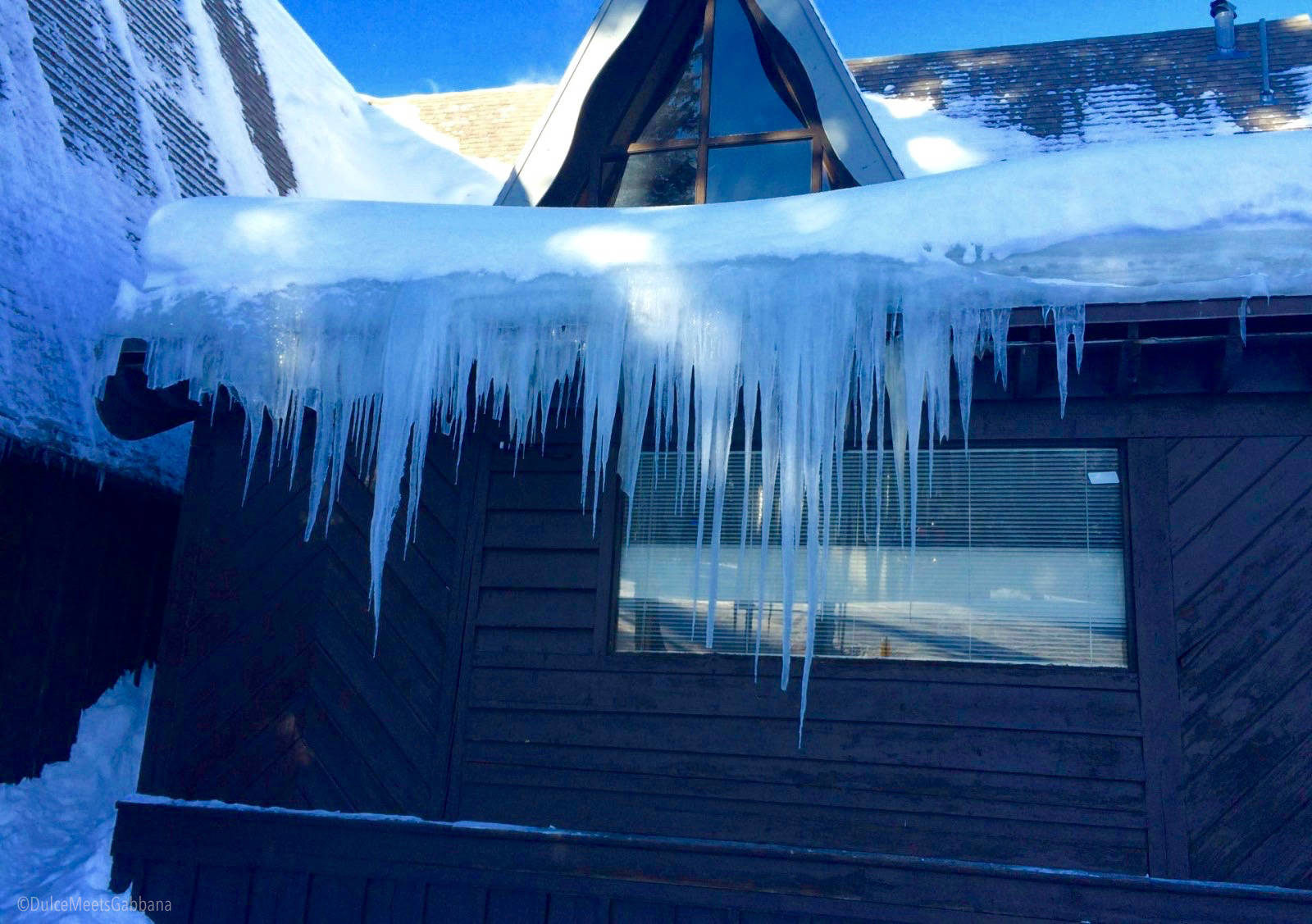 After lunch in various areas of the resort…snow! 🙂
We all had an excellent day. Them on the slopes, me in the lodge 🙂
Roma xoxo