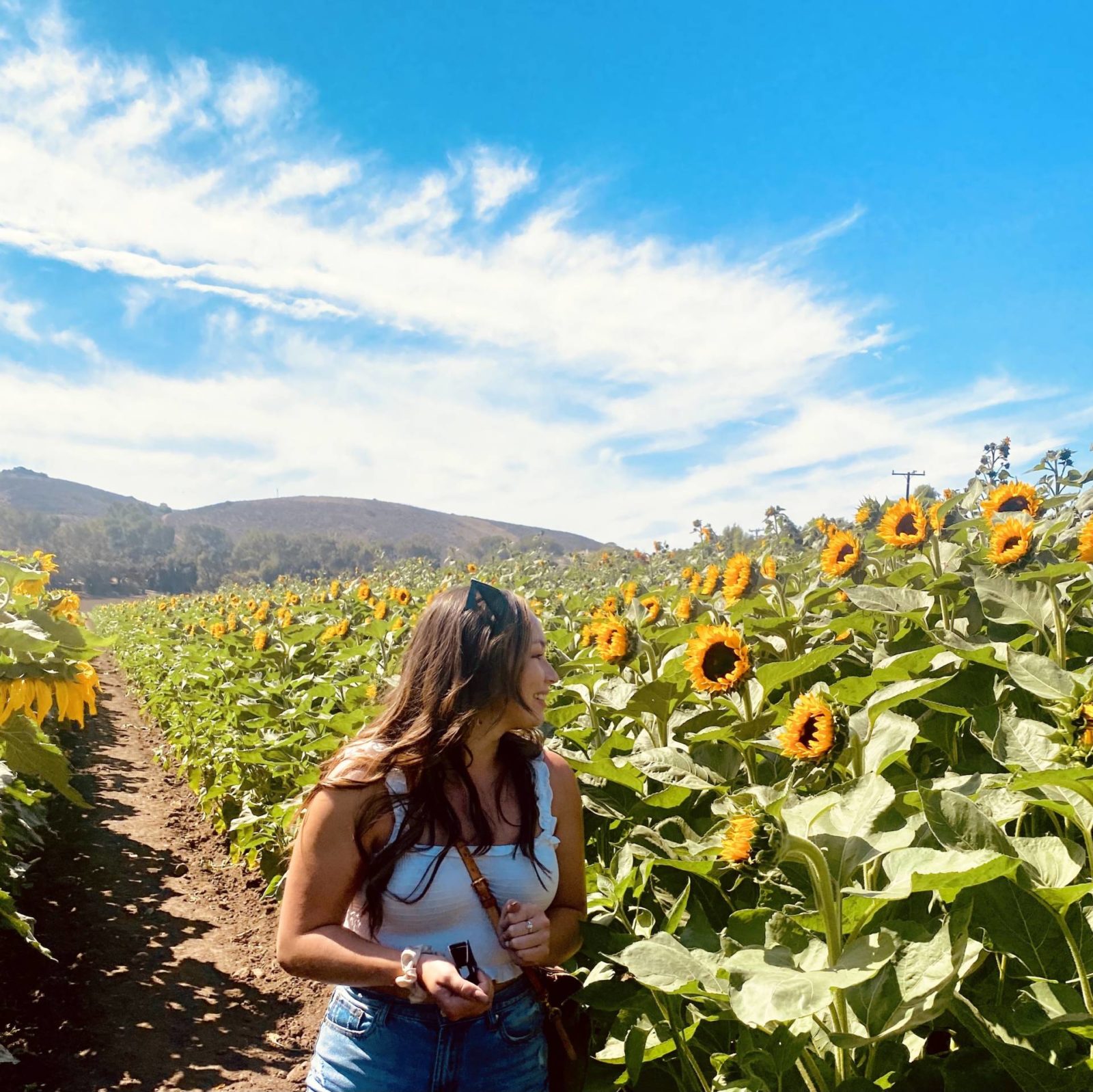 Hello! I'm Nicolette, commonly referred to as Nic or Pumpkin. Born and raised in Redondo Beach, CA, with my younger brother, Cole, and my dad, Eric. We're a pretty close-knit family who spends the majority of the time laughing at our mistakes and enjoying life for the insane rollercoaster that it is.
I spent the first 15 years of my life, from the moment I can remember, on ice. It sure wasn't your average childhood, but I loved every minute of it. From ice time, to off-ice, to ballet, to ballroom, to lift class, it was a whirlwind of ups and downs but my parents supported me through it all.
In 2008 we (skating partner and parents) travelled to Salt Lake City for Junior Nationals. My skating partner and I (I practiced two disciplines of figure skating, ice dancing and solo freeskating), gained the 5th place National title that year, and we felt like we were on top of the world!
Fast forward to 2011, time to apply to college! I went on a college road trip with my mom and visited Colorado University at Colorado Springs, Portland State University, and the University of Utah. I applied to a handful of others, but I was admitted to the U (no not the University of Miami) and that was that!
I graduated in May of 2015 with a degree in Strategic Communications, GO UTES! My family then moved to Vancouver, BC for a year for my dad's job. I moved back to sunny Southern California in April of 2017 and will definitely not be moving away from this gorgeous place anytime soon.
When I returned to CA, I didn't know what exactly I wanted to do with my life. I had tried my hand in a few different careers and none of them had ignited a spark in me. In the summer of 2017, after I moved back, I had an old coach reach out to me to see if I'd be interested in coaching at a rink that she was managing. I figured, hey why not? I'm not doing anything else and I really did miss the sport.
That was the beginning of my coaching career! I genuinely fell in love with working with children and adults and getting to share my passion with them. I worked at that rink until 2020 when the whole world was shut down due to COVID. I continued to coach at another rink, my home rink, as best as I could with the given circumstances. Fast forward to 2022 and I am now the Communications Director of our facility, and I'm coaching 6 days per week!
It's truly a dream come true and I feel so lucky to be doing what I love.
This blog, while started in 2016, is now a continuation of things I still really do love. Cooking, baking, shopping, going out with my friends and family, and enjoying life as a 27 year old. I hope you enjoy reading as much as I enjoy sharing!
XOXO
Nic