I recently (May14-21, lagging on the blogging) went to Cabo San Lucas with friends as a graduation gift to one of my friends. I thought it'd be fun to share some of the awesome things we did, and document the trip here.
Enjoy!
XOXO
Nic
I couldn't get over how crystal clear the water was. This was right out front of our resort.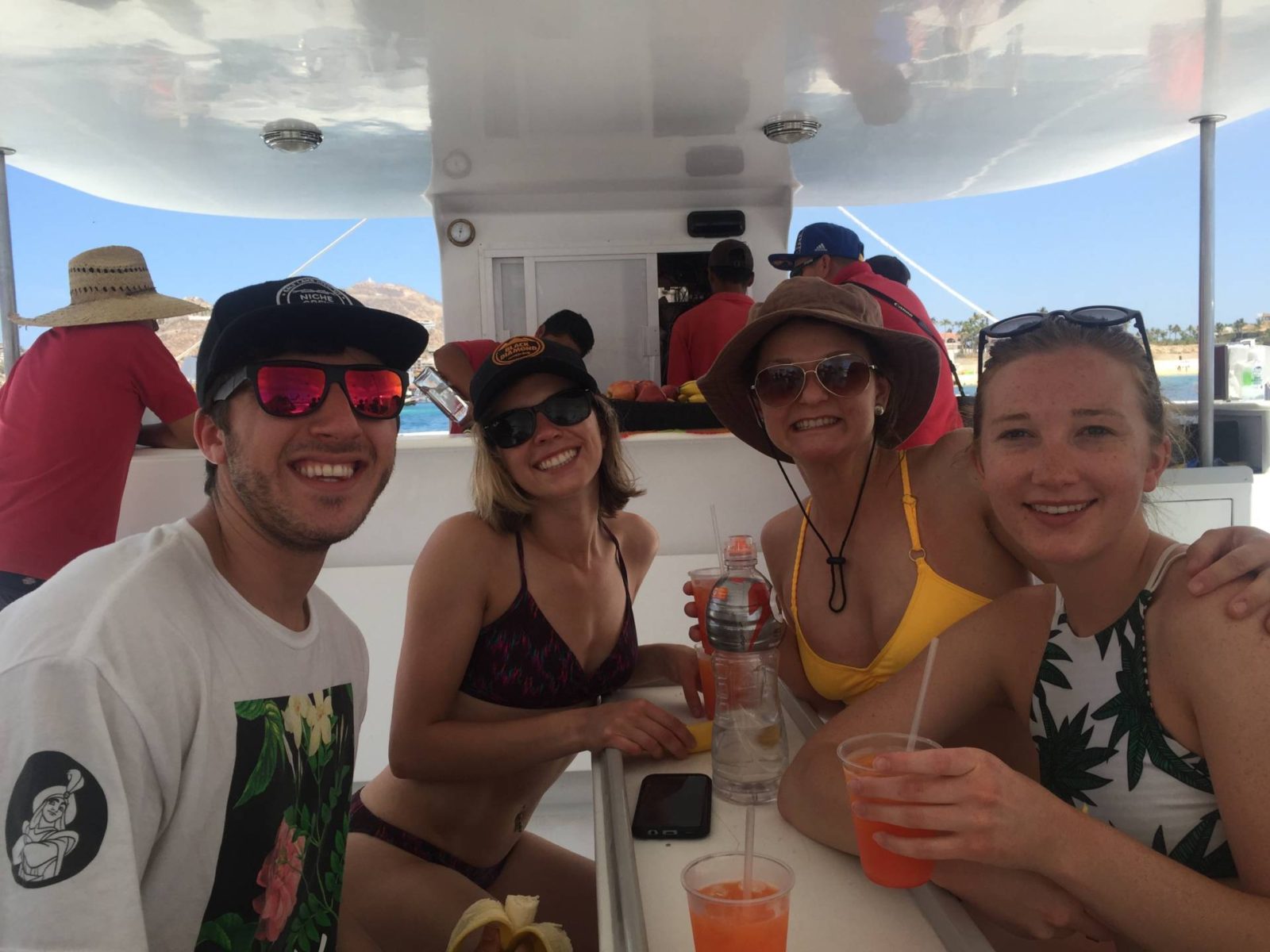 This was the snorkeling lunch cruise we took! It was so much fun. I saw a few different eels, lots of gorgeous fish and some crabs! We all had such a blast with the rest of the people on the boat, and who doesn't like an open bar?
Pictured: Hannah on the left, Grace on the right
We tried to wake up every morning to see the sunrise; it was breathtaking.
I'm not sure if you can tell, but that rock right there is COVERED in sea lions. They were barking and snoozing and having a grand ole time. It smelled AWFUL though, lot's of STANK.
Pictured: Jackie on the left, Hannah on the right. This was the Cabo Arch that the Glass Bottom Boat Tour took us out to see! It was awesome!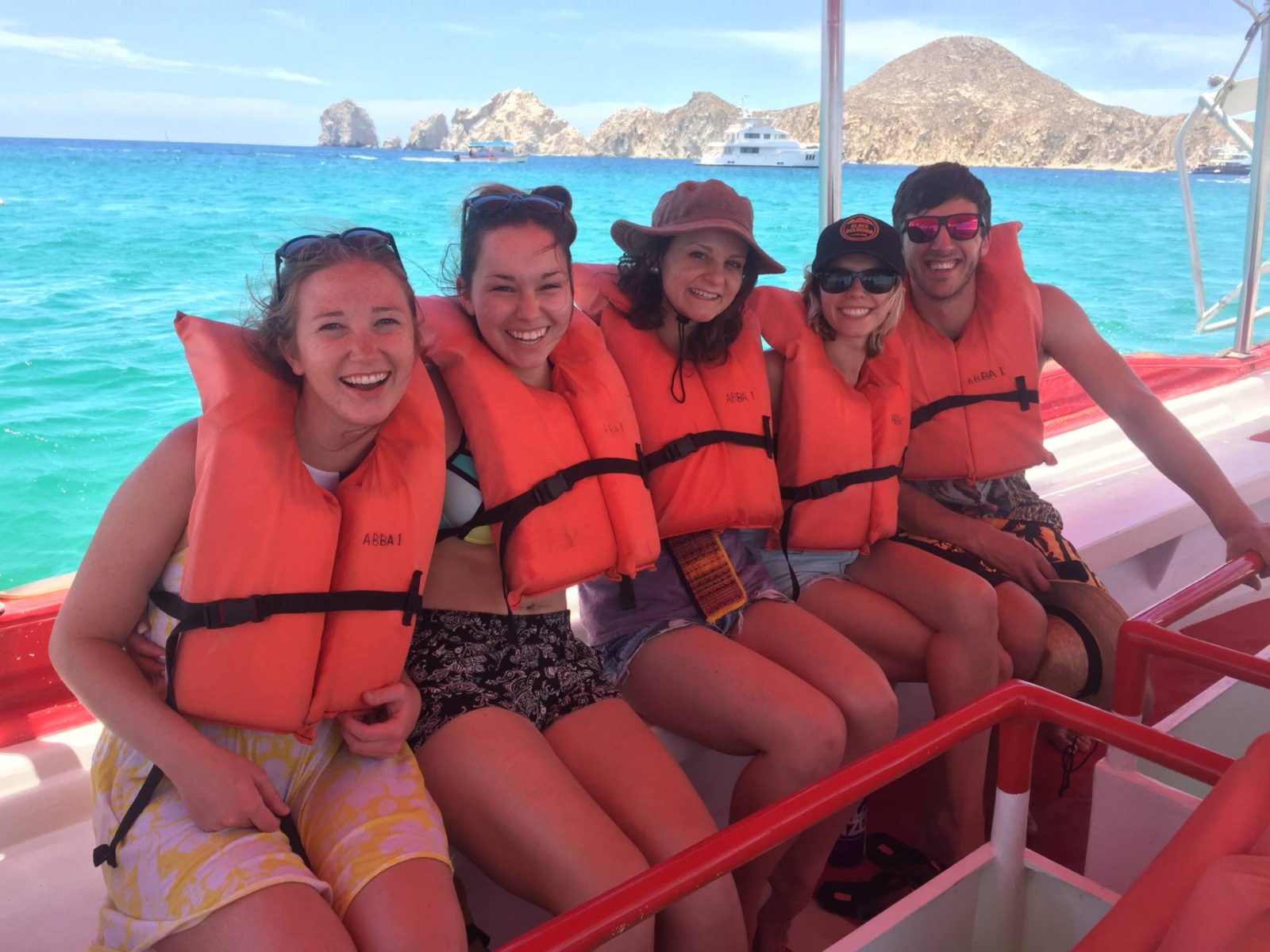 Looking nice and fluorescent in our life jackets on the Glass Bottom Boat Tour!
Pictured: Grace, Nic, Hannah, Jackie and Anthony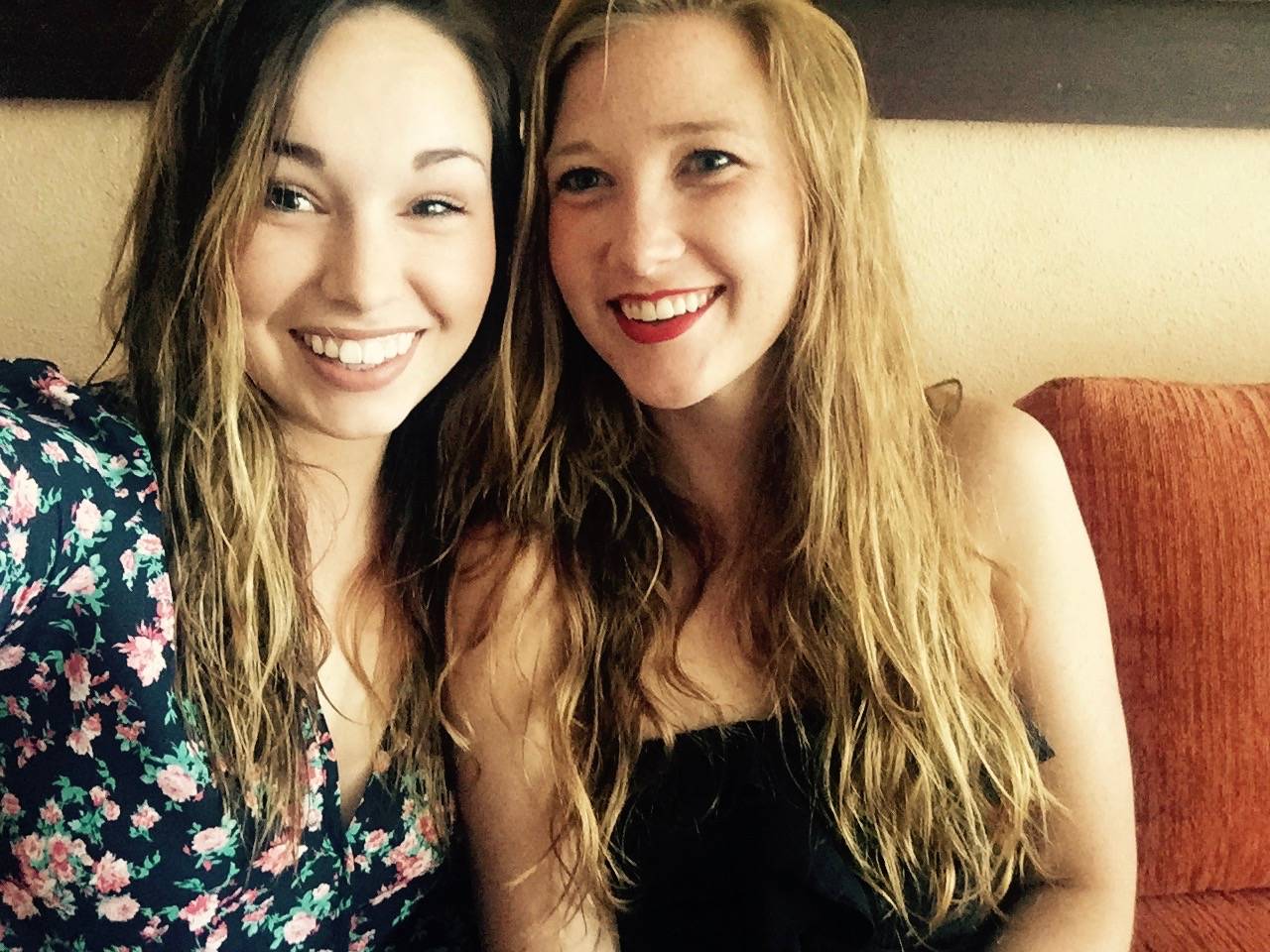 Grace!
And finally this is what our resort view looked like from our balcony.
We also went out to the popular bars downtown and Grace, Anthony and myself jet skied!
It was honestly such an amazing trip, and such a gift to be able to see some of my best friends in such a beautiful place. My first trip to Mexico definitely has me wanting to go back!
If you're headed to Mexico anytime soon, I'd be happy to recommend places to go!
XOXO
Nic