My family and I are huge Amazon Prime fans. If we have to order ANYTHING, it'll be through Amazon –  books, dog products, tech products, you name it – it's Amazon. We love the convenience of only having to wait a couple of days to receive something with free shipping! Yes, we do pay for it, but given the amount of items we all order throughout a year, it's totally worth it.
My latest purchase from Amazon is the August EP650 Wireless Bluetooth Stereo NFC Headset with Built-in Microphone. Talk about a mouthful. The reason I ordered these was because I really wanted a bluetooth headset to be able to move freely without having to be tied to my computer or phone. I have music or some sort of background noise on 24/7, so constantly having to be taking other headphones on and off was driving me nuts.
That said, I wanted a pair that were comfortable with pretty decent sound quality, but I wasn't about to fork out the beaucoup bucks for a name brand pair. If you know me, you know I constantly drop/accidentally throw things all the time. My phone has only survived this long because it's in a Lifeproof case, which I still managed to break and I'm now on my second one. It's not that I'm careless, I just struggle with gravity, you feel me?
Anyways, I thought I'd do a product review of these bad boys, because quite frankly I was skeptical to buy a relatively cheap pair of headphones from a brand that I'd never heard of. However, THEY'RE AWESOME. They fit my ears perfectly, they deliver a great bass if you're into that kind of thing (I am), and they pair really easily with any of my devices. Also, they're only $45. Pretty great, right?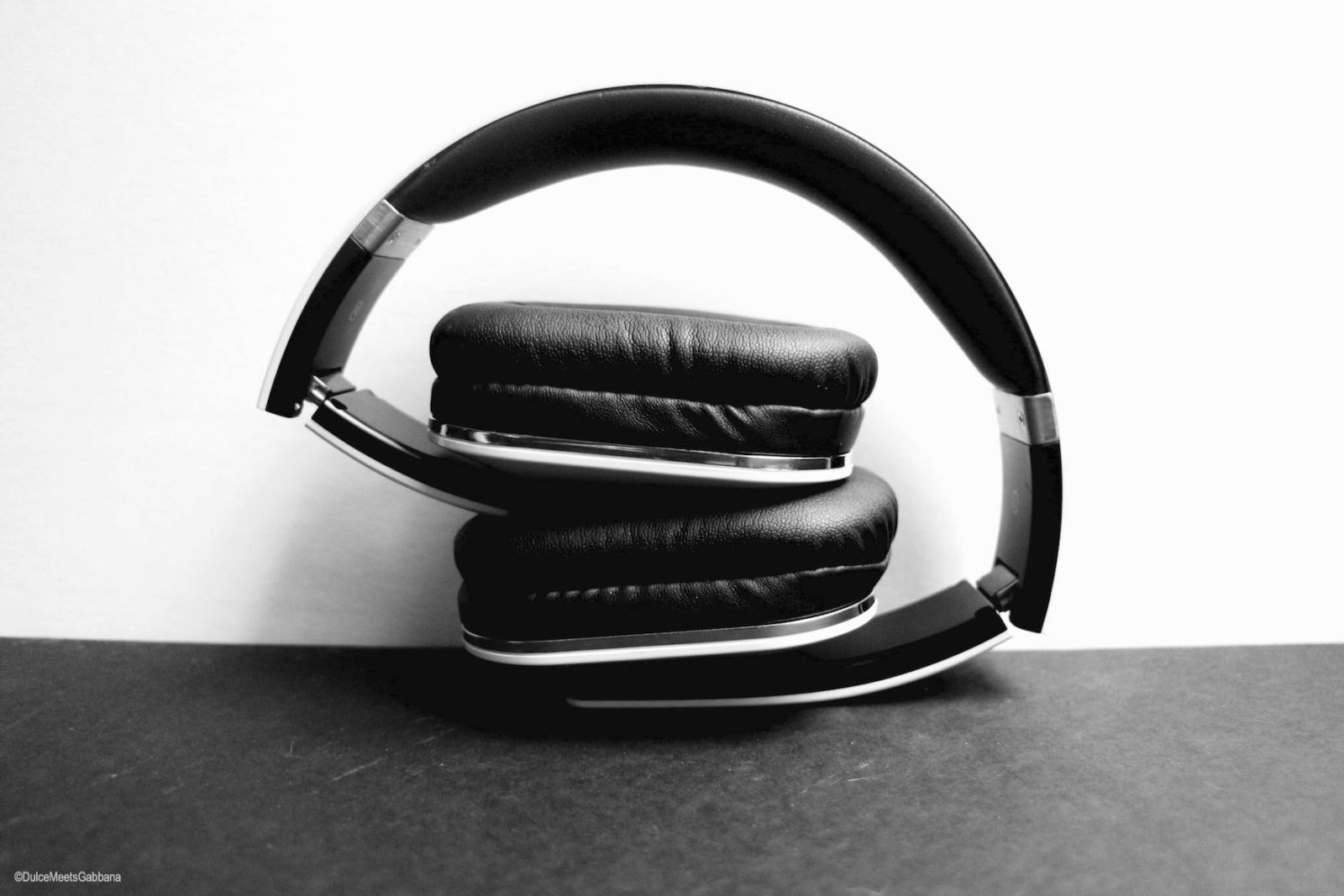 They fold up to become more compact, which I really like. They also expand where the hinges are, so if you need them to be larger they can be. They fit my head perfectly so I don't have to adjust them at all. They're also not heavy to wear around for long periods of time, and my ears have yet to get really warm from having them on.
I will say that my brother tried them on, and his ears are quite a bit bigger than mine, so he didn't think they were as comfortable as I do. He did say that they sounded pretty great though for being at such a low cost. I also used the mic today for a phone call with him and he said he could hear me pretty well, which is a plus! I hadn't bought them for the purpose of being a headset, so for me it was an added bonus!
Amazon says that the original price of these is at $80, so you're practically getting them at half off. I was slightly bummed that a case didn't come with the headphones, however they do make one for $10 that I'll probably order. They also come with a charging cable and a male to male cord, to become wired headphones if you want.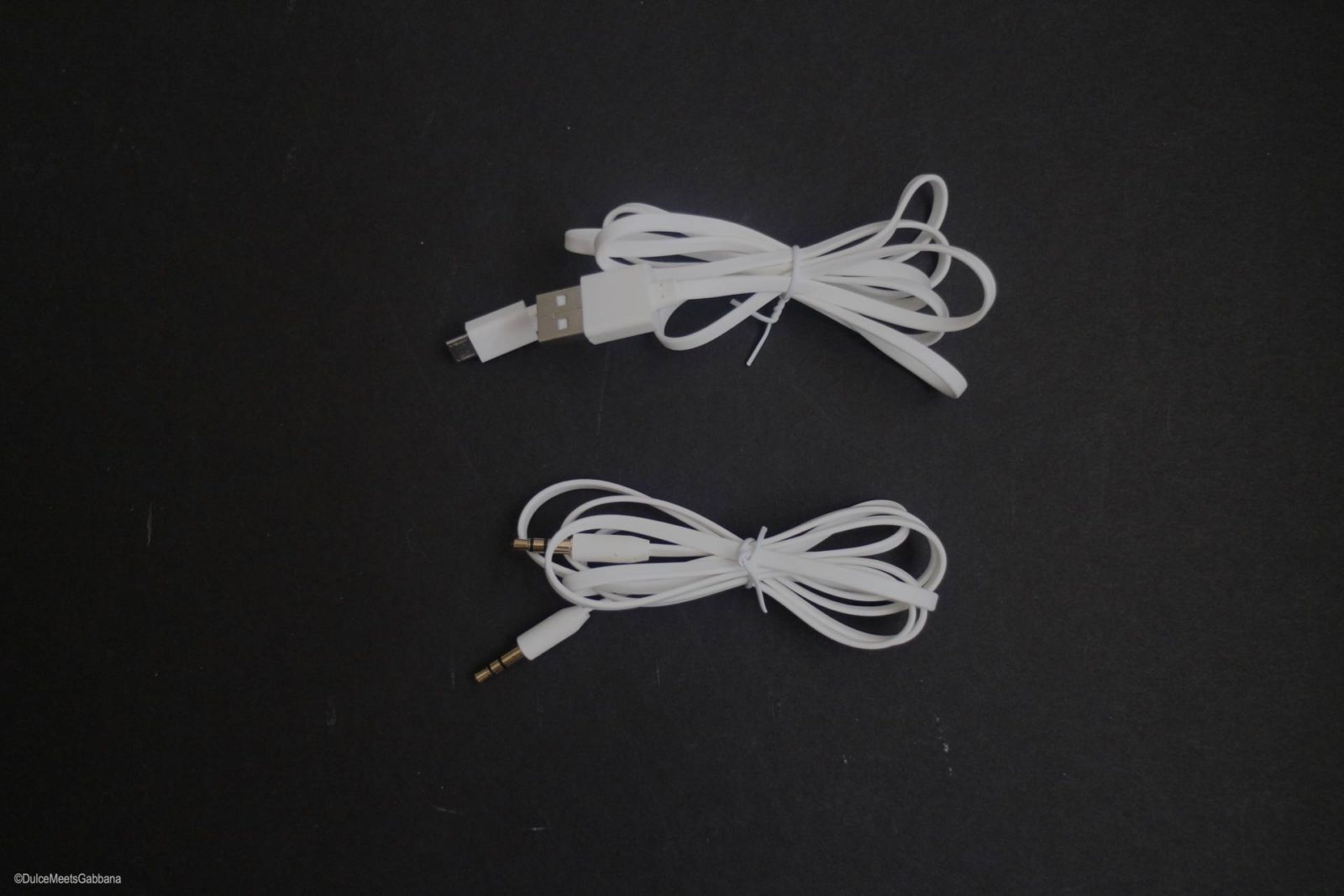 I think my favorite feature of these headphones (besides them being bluetooth obviously) is that you're able to turn the volume up and down, switch the song/whatever you're listening to, and pause/play from the right ear speaker.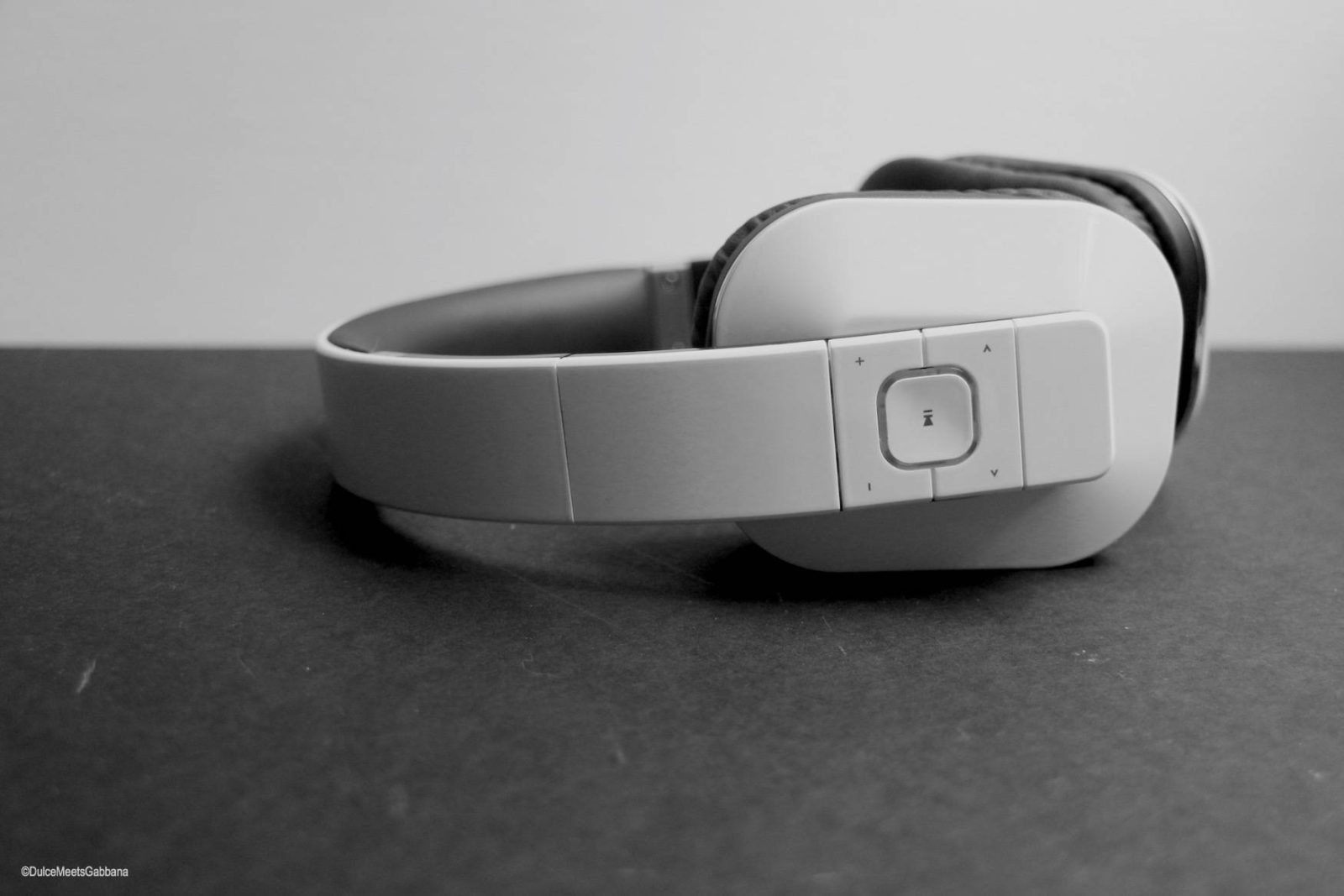 All in all I definitely recommend these if you're wanting a pair of bluetooth headphones for a fraction of the price of name/designer brand ones.
Have any questions regarding these babes? Feel free to comment below!
XOXO
Nic